KIMBEARLY'S JEWELRY

This page is dedicated to different types of jewelry by Kimbearly. From OOAK's One of a Kinds to Limited Editions.  Check back to see new items.  Many pieces of jewelry are in the works.  Updated weekely.  Hope you like the jewelry as much as I do in creating it. 

If there is a piece you like you might want to buy it asap. Usually it is gone as soon as it is uploaded.  Make sure to sign up on the mail list to be notified of all new pieces.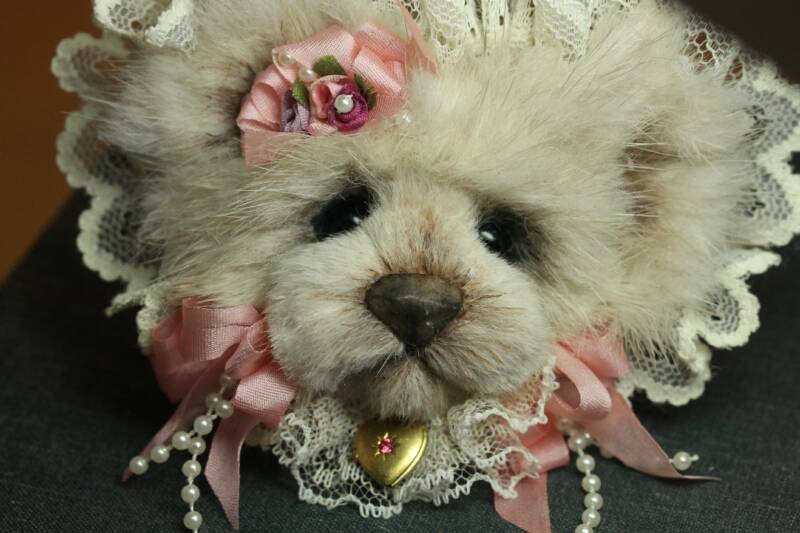 Wondeful Mink Brooch. Much time goes into makine these.  They are sculpted and then sable mink is added bit by bit.  ( always recycled jackets) Giving life back......  3" inches wide.  "SOLD"

                       .........295.00

Sign up for the mail list. You may un-subscribe at anytime.  You will get the heads up on all new available works of art.... :)