KIMBEARLY'S ORIGINALS

30 YEARS OF AWARD WINNING ARTISTRY

MINK BEARS ARE ALWAYS MADE FROM RECYCLED  FUR. (GIVING LIFE BACK)

All bears are sold and have wonderful new homes.  Please sign up on the mail list to be notified when new bears-bunnies-sculptures-paintings-ACEO-jewelry

I love to play. My toys are my needles, clay, brushes and anything I am able to play/create with.

All pieces here are "SOLD" I would just like to share with you a place in time when I created something that put a smile on my face and love in the air.  My love is to play-create. It is a passion like no other.  Please make sure to sign up on the mail list
here .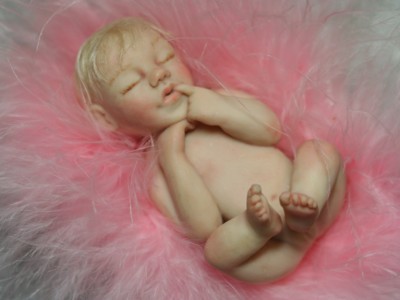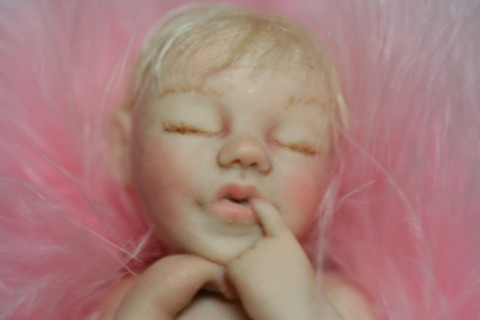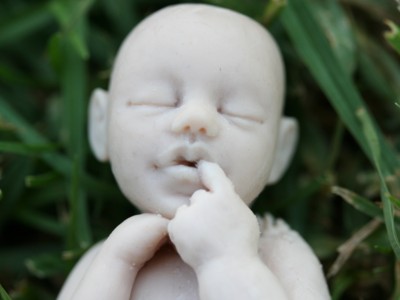 Sophia 2.5" inch hand sculpted baby. Such a sweet soul.  Kimbearlys Originals OOAK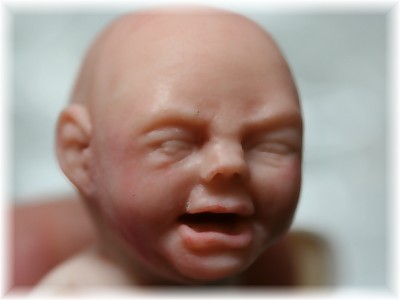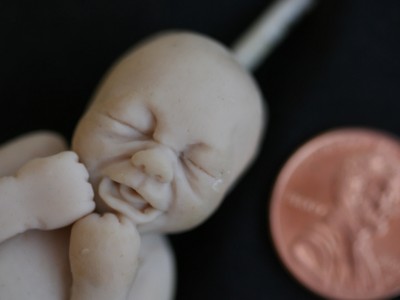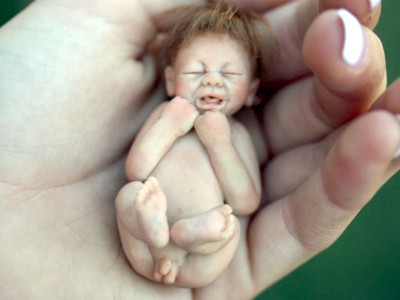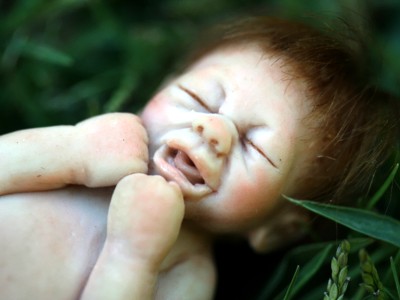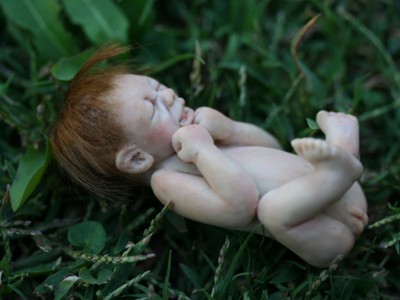 2" Inch Miniature little boy sculpt. Made with Super sculpy.